The perfect art of sushi
TASTY BREEZE FOR YOU
Kaze 風(かぜ) means 'Wnd', 'Breeze', or 'draft' in Japanese. Kaze sushi serves classic fare (sushi and sashimi) including rolls, authentic ramen & tempura dishes in a clean environment. We will serve a tasty breeze for you.
View More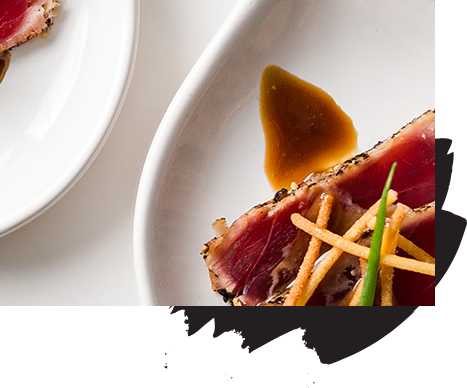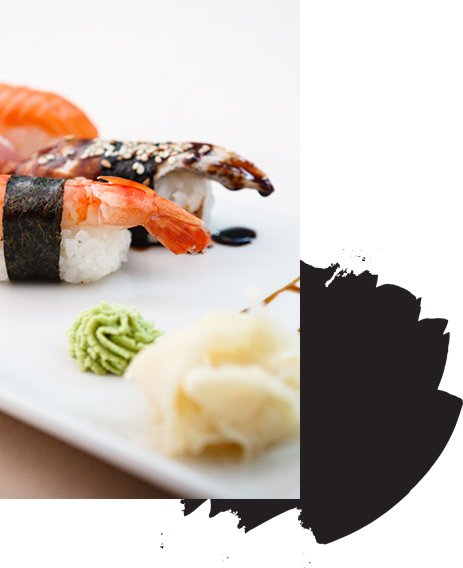 Get into Stylish our
Delicious Dishes
No matter if you love fusion sushi rolls, or more authentic sashimi and nigiri, eating sushi is always a flavorful, delightful experience. Enjoy our bright, clean atmosphere and delicious & fresh sushi. Also, we specialize in Sushi & Roll-to-go service.
View More

KAZE SINGNATURE
Choose from various KAZE Signature rolls of traditionally or progressively wrapped rolls with seaweed outside with tasty ingredients.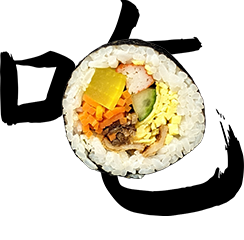 KAZE MAKI
We serve a variety of authentic maki rolls every day. Please select from our exclusive range of maki rolls.

KAZE BOWL
A bowl of rice topped with a variety of sliced fish and fresh vegetables.